7 Ingredients To Look Out For In Your Next Eye Cream
Do you have a jar of eye cream sitting on your nightstand? if you do, have ever taken a look at what's in your eye cream?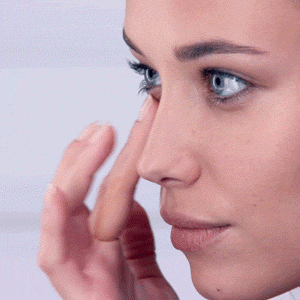 I don't know about you but when I bought my first eye cream, I merely chose it for it's adorable packaging (yes, no one judge me please!) and that was 2 years ago.
It's really important to know what you're putting on your face, especially anything in the under eye area. After all, that area has the thinnest skin layer. So if you're prone to roughly rubbing your eyes, please stop now. The harder you rub, the more blood vessels you could potentially break.
Certain ingredients aim to fight certain battles that we have with our under eye area. But maybe there are eye creams with all the necessary ingredients to fight all your battles.
Here are the 7 ingredients to look out for:
Caffeine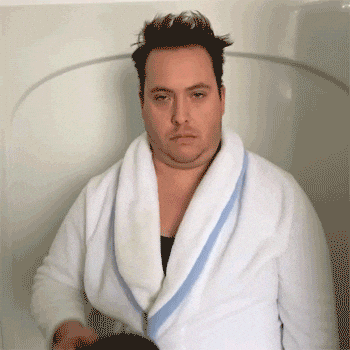 Why this? Caffeine helps with moisture retention and it also awakens the eyes. This is suitable when you have very tired looking eyes and that puts an added stress on your under eye area.