8 Products For Under-Eye Care (Plus Expert Tips and Tricks!)
At #teamCLEO, we're attached to our screens and nights out as much as you are, so we know exactly the repercussions of not showing our eyes the TLC it needs. The eye area is a delicate one, so treat it like silk (actually, treat your whole face like silk and it will love you back!). Think of proper eye care as a long-term investment for your face; you may not get results overnight, but it'll be worth it by the time you hit 50. There are plenty of products on the market that remedies everything from dark circles to early appearance of fine lines but there are also plenty of things you can do daily to keep your eyes happy. Laneige Malaysia's Beauty Trainer Camiellia Choo let's us in on some top eye care tips.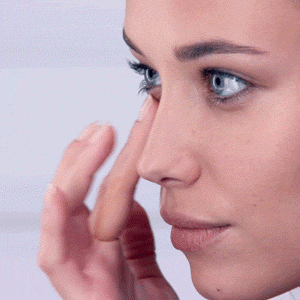 1) Start eye care in your teens as prevention is better than cure when it comes to aging eyes.
2) Always massage your delicate eye area with your ring fingers. It is gentler and exerts less pressure.