Beauty Breakdown: H&M Beauty
It's been a little over a month since the release of H&M Beauty and we know you got your hands on some.
You can bet that we have and there's only one word - impressive!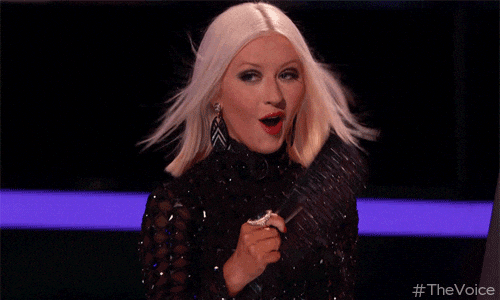 Known only for their fashion releases for many years now, H&M recently ventured into beauty and skincare line. On September 14th, the gates of heaven were finally opened to the public and the beauty department was revealed.
There are over 1000 cosmetics, skincare, beauty tools and body care for you to choose from!
However, do take note that the Beauty Department is only available at selected H&M outlets such as H&M Lot 10, Avenue K, 1 Utama and Sunway Pyramid.
#teamCLEO gathered some of the cosmetics and gave them a try, here are our thoughts on em:
Solar Flair Bronzing Powder, Pure Radiance Powder Blusher & Superfine Browliner
Honestly speaking, I'm delighted that these products proved our first impressions wrong.
Usually when it comes to the beauty products isle in our go-to high street stores, there's an underlying voice in our heads that doesn't recognise them as "real" make-up. I took it upon myself to test the bronzer, blush and eyebrow pencil as part of my routine.
I've only jumped on the contouring bandwagon recently, and The Solar Flair Bronzing Powder has made that transition fairly easy. Very pigmented yet doesn't blotch throughout the day like the ones I've used as a beginner to this process.
Then I gave the Pure Radiance Powder Blusher in Rose Brown a try, layered it on top of the bronzer to accentuate the cheeks. I'm not going to lie, these two make the perfect combo and I can already imagining myself having a bad day and this routine to pick me right up.
There's no such thing as walking out of the house without my eyebrows on and for someone who has been accustomed to brow powder, this Superfine Browliner in Espresso Brown is a dream when it comes to precision. Definitely gives a natural effect while doing its job of framing my face.
Ta-dah! Here is the finished look, natural for everyday but still build-able to pack on as a base.
*Tested by Shyafika Arina, Web Writer.