Beauty Breakdown: Malaysian Liquid Matte Lipsticks
Lipsticks out, liquid matte lipsticks IN.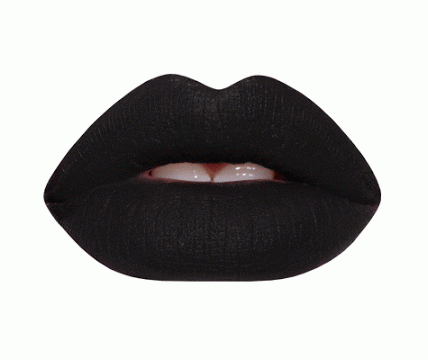 The beauty trend that has stuck with us (or more accurately, me) for awhile now. What can I say? The long lasting, vibrant colours and matte finishing got me. We're all obsessed with the likes of the Kylie Lip Kit, Huda Beauty and ColourPop – but did you know that we've got some homegrown makeup brands that actually may be *gulp* better than the international ones we've come to know?
You would've probably seen these brands floating around your Instagram timeline but I'm here to give you guys the #BeautyBreakdown of these Malaysian-made liquid lipsticks that you HAVE to try: 
Nita Cosmetics launched their Traditional Matte Liquid Lipstick Collection that brought the brand into the spotlight. With 5 vibrant, colourful shades and ADORABLE names (SAREE, SONGKET, KURUNG, KEBAYA, and CHEONGSAM), as a Malaysian lady, it was hard to resist to get my hands on one. And better yet? They're hypoallergenic and cruelty free!
I tried out the colour 'Songket' for a day (without touch-ups) and this is how long it lasted:
8AM:
Make-up ready for the day! I took full use of the prime lighting right before leaving for work.
Wearing the shade 'Songket', I was surprised to how much more pink it was it comparison to the photo. It turned out to be just slightly more pink that I had imagined but still maintained a nude-ish pink shade which is great. It was so easy to glide on and fill in. Now, the test to see how long it lasts shall begin!
12:45
Running from meetings to meetings, the lipstick has stayed on even after 2 cups of coffee. The texture? Still smooth as ever!
4:15PM
Today has been the longest day but nearly there! I haven't touched up once throughout the whole day and it's still there! I've only applied lip balm to my lips to make sure my lips don't crack!
 6:30PM
I'm ready to go home. The afternoon sun is hitting me, my face is oily, I smell like… God knows what. I've realized that the lipstick has faded just a little bit but not too much where it looks like I've gone full blown 'cholo'.