BEAUTY NEWS: 7 Brand New Releases To Get Excited About This August
August has been so eventful for the beauty scene — it seemed like every time we whip open social media, we see a beauty brand or celebrity introducing a new make-up product / collection. With these brand new launches, you might think that it's impossible to keep up with all of them — but we're definitely getting excited 'cause this means more fun getting ready in the morning using those products.
From skincare and base make-up to fragrance and a new outlet from a sought-after brand, here's what to look out for while you hit the malls to update your beauty stash. The end of the month also means pay day is here, so purge your vanity and get your $$$ ready to shop for the hottest beauty drops of the month!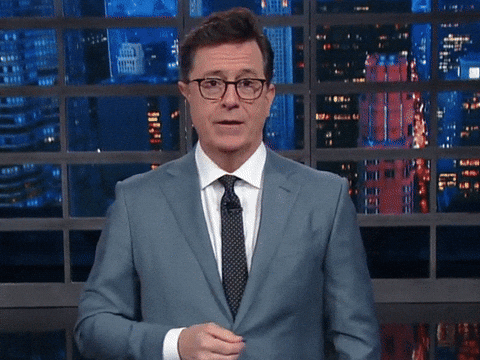 new launch: Carolina herrera bad boy
Here's to all the 'bad boys' out there. Carolina Herrera's celebrates masculinity with a innovative and explosive new fragrance: Eau de Toilette Bad Boy. It's made to bring out the best characteristics in men: heroism and vulnerability, strength and sensitivity. Your bae would smell like a dream all day wearing this.
#cleomsia, beauty news, carolina herrera, carolina herrera bad boy edt, cleomy, fenty beauty, fenty beauty brow mvp, fresh, fresh beauty, innisfree, innisfree green barley peeling toner, kiehl's youth dose eye treatment, kiehls, murad, murad invisiscar resurfacing treatment, new boutique, pro filt'r hydrating foundation