The Guide To Booking Your First Facial
Much like landing the perfect life partner, finding a facial that works for you takes a lot of tries, time, effort, and should you come across a terrible one, it can hurt, literally. But the moment you figure out what you and your skin loves, you'll find yourself glowing for days, shouting about it from the rooftops and never looking back. If you're new to facials and find trawling the endless options intimidating (sadly there's no Tinder for beauty treatments…is there???), you've come to the right place. We've put together a little guide to hopefully make the process a little easier.  Time to glow up, baby!
Finding The Right Facialist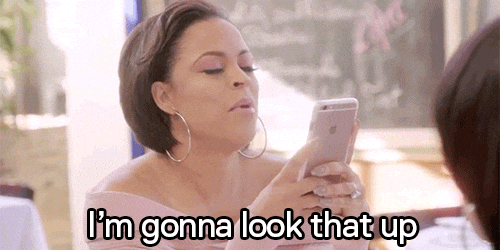 Understand what your skin needs. Is it dull / oily / dry / sensitive / something in between? Do you want to feel hydrated / radiant / ultra-clean / all of the above?
If you've got severe acne and blemishes, sorry to break it to you but it's highly unlikely that a facial will make them go away (been there, done that!). You're better off spending your hard-earned cash at a reputable dermatologist who can get to the root of what's causing your acne.
But if you're looking for a treatment that'll improve circulation, bring back the glow, and basically pamper stressed skin, regular facials can do wonders. Brands like Clarins and Sulwhasoo are especially great at facial massages and leaving your skin feeling happy and soothed. If you're all about natural, cruelty-free products, give Neal's Yard Remedies a go.
Research is key. Get recommendations from friends, magazines (CLEO's Beauty Star Awards is a great start, wink wink), and read reviews online. If there's a certain skincare line you're devoted to, check if they offer facials too. Make sure you go to a legit spa that's clean and professional. If your facialist seems unsure or if the spa doesn't look hygienic, run, don't walk, away.