Choose Your Ideal Colour Combo From These 3 K-Beauty Looks With LANEIGE!
In a tropical climate, it's the perfect weather to flaunt colours that reflect the vibrant surrounding. The season calls for bright hues, while still looking natural in the sweltering heat.
While you're swapping out your thick creams for a much lighter formula, you can do the same with make-up products. There's no better way than to seek inspiration from the experts of K-Beauty.
There's so many ways to incorporate colours into a look, our favourite one thus far has been playing with eye shadows to let different sides of our personality flourish. Laneige's Ideal Shadow Quad delivers buttery true-to-life pigments. Match it with a Silk Intense Lipstick in a flattering shade for a bold finish.
Take on the world with style as we show you how to recreate 3 different looks:
Regardless of whether you're heading out for brunch with girlfriends, a date or a glamorous night out, take the step to create a moisturized base coverage with Laneige's signature BB Cushion.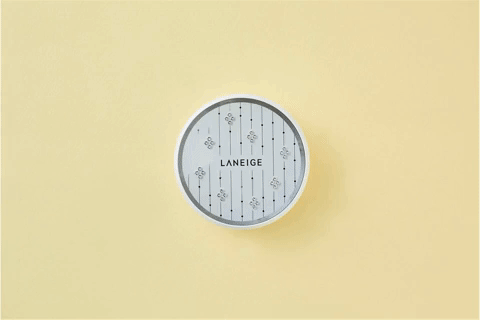 This summer they have released their most-loved product with a dash of sparkle, dressed in Swarovski® 'Xirius crystal'. The exclusive jewel is specially produced for Laneige, inspired by Sirius, a star that sparkles the brightest in the Milky Way.
The limited edition BB Cushion serves the need of all skin types, BB Cushion Whitening can brighten the skin inside-out and BB Cushion Pore Control is a two-step oil control that keeps the skin moisturized with a semi-matte finish. Its build-able coverage hides visible pores like a dream and maintains coverage for 12 hours!
K-beauty is the beating heart of beauty innovation, jump onto the bandwagon with Laneige.
For more information, head over to Laneige's official website.