The Egg Blender: Another Unconventional Way Of Applying Makeup
We've seen condoms and bra inserts being used in lieu of a silicone makeup sponge. But now it seems that your next makeup blender could be sitting in your kitchen: eggs.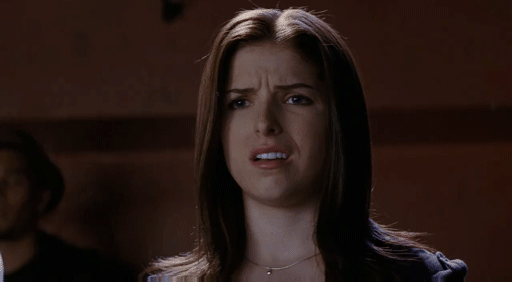 Welcome to the beauty industry, where creativity knows no bounds. What have we not already seen? The boiled egg beauty blender, that's what.
Introducing the person behind the crazy trend: Nadi (aka PopLuxe) is a beauty guru on YouTube. He used a hard boiled egg (shell off) to apply a full face of makeup. Yup, he used it to blend his foundation, apply eyeshadow and contour his face. All that with an egg? That's pretty amazing, I'll give him that.
While some people have dissed this makeup application technique, others surprisingly loved it and said it works better than a SiliSponge and doesn't absorb any product like the Beauty Blender does.
Downside of this technique though, the egg is bound to crumble and you may end up getting bits of boiled egg on your face. And not to mention the smell! Everyone who's tried this crazy trend that it smells like fart unpleasant.
Dare to give this trend a try?