From Foil To Rubber, Here Are 5 Out-Of-The-Ordinary Face Masks
Are these face masks simply marketing gimmicks or actually genius inventions?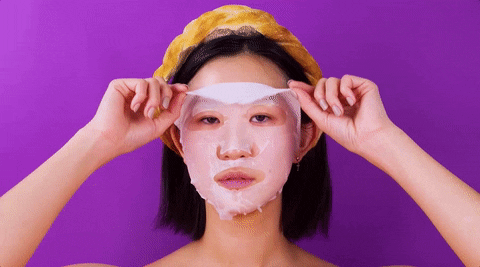 As the beauty industry becomes more competitive, brands have to step up their game and come up with a little extra something in order to stand out. We're looking at the evolution of face masks and we've found some pretty interesting ones.
The Rubber Mask
I was a little freaked out by the packaging of this mask, to be perfectly honest. At the first glance, I thought the mask would be a thick glop of rubber that melts onto the face, like the packaging suggests. But upon closer inspection, it looks like a regular sheet mask — only that it's made of rubber.
While some people raved about this product, some found that it did nothing for their skin. It is a pretty hefty price tag for one sheet mask but hey, if it works for you then it may be worth it.
The Rubber Mask range comes in 4 different types: Moist Lover, Clear Lover, Bright Lover and Firming Lover.