Hold Up! A New Release Of Kylie Cosmetics Birthday Edition AND 'Life Of Kylie' Is Out!
Move over Kardashian Trio, there's a new superstar in the family and she's shining brighter than her big sisters ever did.
After launching her cosmetics line just last year, baby Jenner has made a big name in the beauty industry. Of course it helps that everyone wants lips like hers and are willing to pay a hefty sum for her products!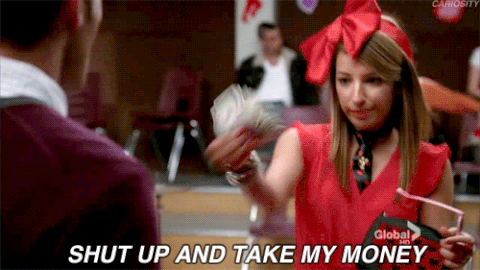 Leo born Jenner had a success selling out her Birthday Edition Collection last year so its not surprise that for the big 2-0, she's launched yet another Birthday Edition Collection! All her products are exclusively sold on her website.
Here are some of her

Birthday Collection Edition

products on sale now:
THE BIRTHDAY COLLECTION: MINI KIT VELVET LIQUID LIPSTICKS
We can't be the only ones who think that package is out of this world adorable with its simplicity and soft colour!