How I FINALLY Shaked Off The Habit Of Biting My Nails!
I've always been a nail biter. Call me crazy but I could easily categorise it as an addiction at the rate I was going at. It was that slight irresistible itch I had to scratch  – just as how smokers have the urge to light a cigarette after their a satisfying meal or especially when they're nervous or agitated at the thought of not being able to smoke.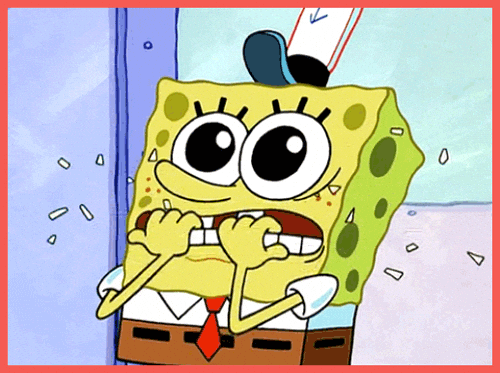 Don't think I didn't try to stop! I mean, even I can admit that it's a really disgusting habit. No matter how many times I was reprimanded by my own parents and relatives, no matter how my friends picked on me for having grotesque looking nails – only I could truly make the decision for change.
As soon as I entered the University life and earned myself a close-knit group of friends, one of them started calling me N.B.B. (Nail Biting B*tch) and honestly, it wasn't an insult to me. I was completely fine with it even when they would slap away my fingers from my mouth. True friends always look out for ya'.
Still, I didn't call it quits! If you're someone's a stubborn N.B.B. like moi you know how this feels. The addiction that you can't stop even when you've got all the right intentions to, here's how I finally manage to stop though; nail polish and a whole lot of patience.
All you need is to have a really pretty manicure done and you will resist the temptation to bite and ruin the artwork done by the manicurist. And before you know it, your nails have grown to quite a length and then you can get nicer manicure artwork done since you now have more nail space!
If you really need help, then try these. It's a really bitter extract that is nail safe but as soon as it touches your tongue, you'll not want to bite your nails: