These Mean Girls Brushes Are So Fetch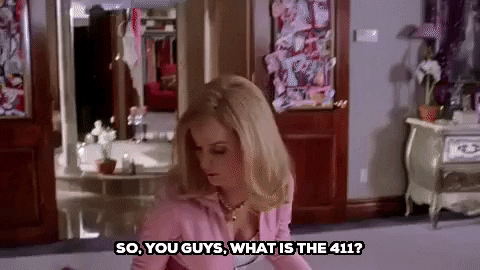 Rejoice, fellow Plastics: You can now buy the infamous Regina George's Burn Book. Except they'll be housing makeup brushes instead of blank pages for nasty gossip (be nice, girls).
Spectrum Cosmetics, a British beauty brand, announced the Mean Girls collection on Wednesday (how apt). All 10 of the brushes are purple-pink ombré and each brush handle features iconic quotes from the movie including Karen Smith's line: On Wednesdays, we wear pink.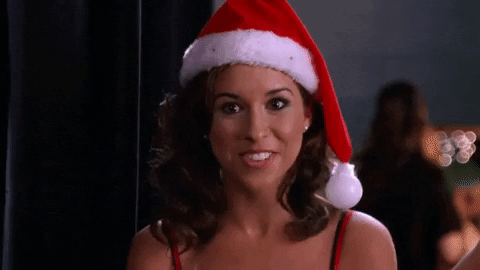 The collection isn't just all about brushes though. You can also get other novelty items like the mini Burn Book which can hold 10 brushes (and also apparently doubles up as a handbag), the full-sized Burn Book which holds up to 40 brushes, and acrylic pots (I'd totally get these to put stationery too!).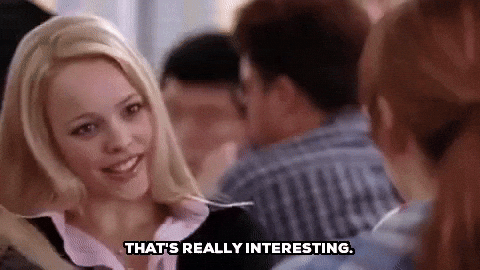 Spectrum unveiled the Mean Girls collection via Instagram with a short video showing British Regina dissing British Karen's contour in a 3-way phone call conversation.
To be honest though, I'm not sure how to feel about the British accent. It just doesn't sound as b*tchy as the American accent, IMHO.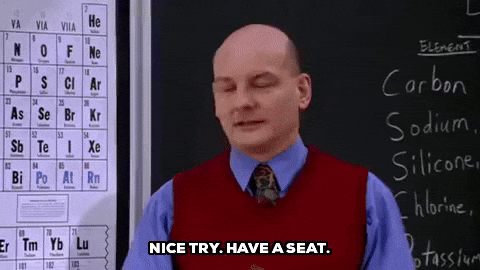 But I'm still excited nonetheless. The collection will be launched on the 30th of August (just remember to take time difference into account) on spectrumcollections.com. They ship internationally so mark your calendars, girls!