12 Spots To Get Make-up Services For Your Raya 2019 #MOTD
#TeamCLEO rounds up professional makeup services at your favourite stores, from Benefit to Urban Decay!
Text Yasmeen Kaoosji 
Can you believe Raya is less than a week away?! Ramadan this year has been truly too short and with the last few buka puasa gatherings with family, friends and workmates, to open houses galore once Hari Raya is here, you'll be primping and painting to get yourself photo-ready.
While you could DIY your makeup… Why not leave it to the professionals? Okay, maybe you have a truly packed-out It's also more convenient than hiring a makeup artist for your event, and you can get it done quickly at the mall!
Make sure you bookmark this list for the next time you need a makeover!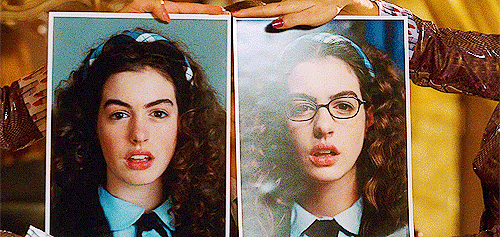 There she is…
Benefit
Image via Benefit
Benefit Cosmetics offers 30-minute makeup sessions with a Benefit Beauty Artist; let them know if you'd like a fresh day time look, a glam nighttime look, or anything in between!
The service is priced between RM 90 – RM 120, and is fully redeemable against Benefit products. Learn more and book a slot here.  You can also book a session at the Benefit Brow Bar for all your shaping and tinting needs here. Services begin at RM 34.
Related: You Can Help Change A Life With A Brow Wax In The Month Of May