Are You Removing Your Makeup The Right Way?
I'm here to tell you that water isn't enough. Sorry to break it to you but your makeup doesn't break down as easily as you think. If that was the case then anytime it rained or you cried, you can just say goodbye to your snatched contour and on-fleek brows.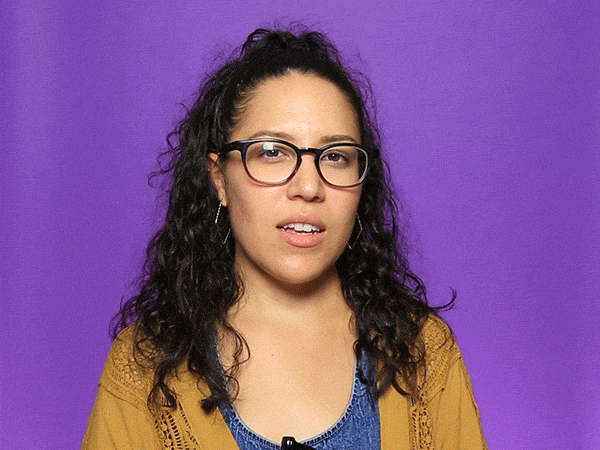 Feeling lazy? It's not difficult to reach over and use a makeup remover wipe. You're forgetful? Just keep a pack on your night stand so anytime you're laying in bed and realise that you still have your makeup on, grab a wipe.
However, if you're someone who prefers a full face of makeup, and I'm sure a lot of you do, you're gonna need more than just makeup removing wipes.
Here are the 4 steps to properly remove all your makeup and avoid nasty pimples from popping up overnight:
1 Balm/Oil
Use a cleansing balm or face oil to "break down" the makeup before you start removing it. Why? Because everything is set with powder, using a wipe only means extra tugging on the skin. Please for the love of God, be gentle with your skin.