It Only Takes These 5-Steps To Keep Your Make-Up From Melting Off
All those cozy days indoors when it pours outside has come to an end, ladies. The sun is back and it's here to stay. Keep yourself cool by always having a bottle of h20 and not to forget, spring water to spritz when the heat gets a little too much to handle.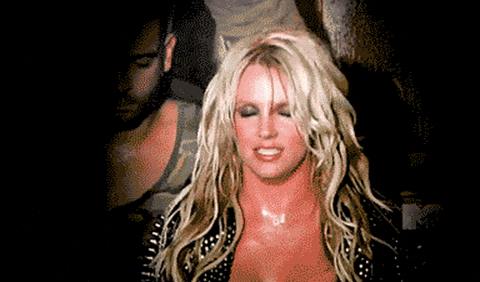 One of the best things about being in cold weather is the length your make-up will stay on your face after application. Easy 4 to 8 hours without a bulge. In contrary to the current sweltering hot sun that can sabotage your fleek beat. Keep your make-up intact by creating a sweat-proof base and finish with these simple 5 steps:
1. Oil-Free essence
Apply a thin layer of  light-weight essence like this one which has SPF. It doesn't leave any sticky residue that irritates. Absorbs quickly into the skin and contains Vitamin C to fight against potential dark spots for being in the sun too long.
#cleo, 12-hour, 5, 50, amazonian clay, aqua, cleo malaysia, coconut, coverage, essence, foundation, kat von d, lock-it, loose, make up, make up for ever, makeup, marc jacobs beauty, MATTE, melting, off, perfecting, powder, primer, setting, skin, spf, spray, steps, sunplay, super, sweat-proof, tarte, tips, undercover, weather