The Big Beauty "Rule" Celebs Have Been Ignoring Is..
…using their hands to apply makeup! Fingers touching face *twitch*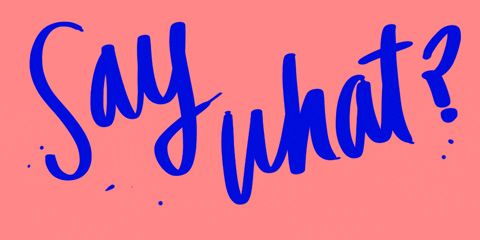 Yes, I know. I was shocked as well. For as long as I can remember, the beauty community has stressed on the importance of using beauty tools when applying your makeup and not your fingers. With that thought in mind, a beauty fanatic like myself went out and bought all the necessary tools that were recommended.
From buying back ups for my current tools, to back ups for my back ups, I have grown a sizable collection of brushes and sponges. If you're wondering why I have a drawer full of back-ups, well let's just say, I am not a fan of cleaning my tools. #lazygirl
Since getting onto the beauty wagon, you could say that I live and breathe the advice that celebs and makeup artists spill. After all, have you seen Kendall Jenner's skin?!
American Vogue had started a series a couple of years ago on their YouTube channel where they film celebrities doing their make up in bathrooms. Just casually trying to show that celebs can relate to us humble folks. But I was hooked on those videos. From famous actresses to drop dead gorgeous models, I hung on their every word.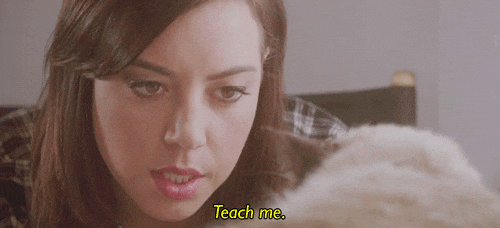 Imagine my surprise when I noticed that some (not all of them, so don't come at me for my title) celebs are using their hands and fingers to apply their foundation and concealer. Sure, they start out with clean fingers and a clean face but can you physically wash away bacteria and what not germs from your hands with just water?
Celebrities like Drew Barrymore, Kendall Jenner, Adriana Lima, Hailey Baldwin, Ashley Graham, Rosie Huntington-Whiteley and Sara Sampaio definitely don't care about the big beauty rule as they are seen slathering on foundation with their hands. But let's be real, have you seen their skin without makeup? Maybe the beauty secret is to use your fingers…
What do you think about this big beauty rule? Do you use your hands to apply your makeup?
#cleo, Adriana Lima, american vogue, ashley graham, beauty, beauty series, big, brush, brushes, cleo malaysia, drew barrymore, face, fingers, forbidden, foundation, hailey baldwin, kendall jenner, makeup, makeup routine, myth, Rosie Huntington-Whiteley, rule, Sara Sampaio, skin, sponge, thoughts, tools, touch, videos, vogue, youtube