The Future Is Clear – Understanding Acne
Text By Jessica Nair
We get it – acne can be such a debilitating condition to deal with especially at this point of time in your life. You're in your mid-twenties and you think acne is the least of your problems along with petty drama – but guess what, that's not the case! But fret not, like everything else in life not all hope is lost.
According to Dr Yap Hae Mun, a consultant aesthetic practitioner who deals with women with adult acne on a daily basis and even has personally experienced it herself, the only way to combat adult acne is patience.
"Remember that the process of discovering what products, treatments and lifestyle changes that suits your skin takes time. The thing with us adult is that we expect instantaneous results when we're coughing out some cash. Unfortunately, it doesn't work that way. Multiple factors like stress, the environment you're in, your hormones and diet plays a part, making it difficult to just try one approach and expect to see improvements. It took me over 6 months for my face to actually clear up!," explains Dr Yap.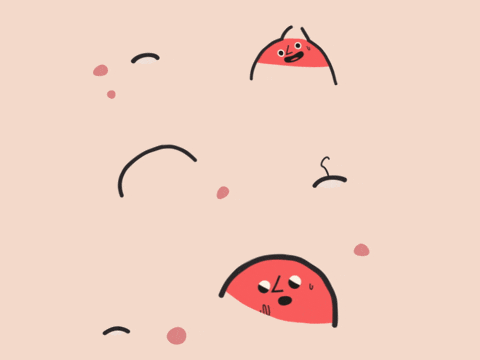 Common Causes
"Adult acne is largely related to genetics and hormonal factors. If it's hormonal, then it's highly related to your menstrual cycle as this is what causes the fluctuation of hormones in your body. However, when it comes to acne prevention in all cases, the utmost crucial thing is to include cleansing the skin twice a day with an appropriate cleanser, exfoliate the skin with a gentle scrub weekly and control oil production with a good toner."