Ways To Use Vaseline You May Have Never Heard Of Before
Consider Vaseline one of those enigmatic products that just seems to have found its home in the beauty drawers of you, your mum, your grandma and your next door neighbour. Everyone seems to just have Vaseline on standby around the house and the name itself is so iconic, you could be forgiven for using it to refer to an entirely different brand of petroleum jelly.  We've got our own reasons for keeping the product around, but petroleum jelly can actually do more than just keep elbows and lips moisturised.
Check out the myriad of ways you can use good ol' Vaseline:
Base for perfume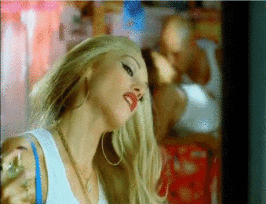 Before you spritz on that sensual scent, rub Vaseline on your pulse points so the smell sticks better and longer throughout the day. Vaseline, or petroleum jelly in general, are regarded as occlusive moisturisers which help to prevent water loss. Perfumes tend to last better on moisturised skin. Plus, the Vaseline barrier gives the scent something to adhere to.
base, beauty, blush, cleo malaysia, cream, customize, eyeshadow, functions, highlight, highlighter, hold, loose pigments, make up, nail polish, perfume, petroleum jelly, razor, scent, sharp, tips, tricks, use, uses, vaseline, ways