What Is Facial Gua Sha And Where Can You Buy It In Malaysia?
Facial gua sha is a hot beauty trend right now, and it's funny that this ancient practice has been around for generations. It's now the hype — and apparently can do wonders for your skin.
For the uninitiated, gua sha is the traditional method of "scraping" that you may have heard of or seen your parents/grandparents do. The result usually ends up with their skin/back with bright red stripes. Gua sha is a traditional chinese medicine (TCM) therapy where a tool made of bone, jade or stone, is used to stimulate the skin and increase blood flow. This increased blood flow near the surface of the skin is what causes the (scary-looking, but temporary) reddening.
RELATED: A Guide To Jade Rolling (And Where To Shop The Best Ones!)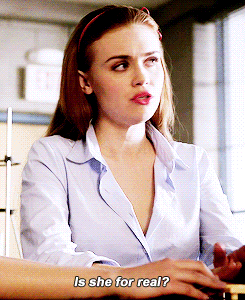 You might be thinking that this is too much for the skin, but facial gua sha employs a similar philosophy and tools, and doesn't cause this deep reddening because there is much less pressure on the skin. See, you can relax.
If you want to know more, we have some deets here from Britta, who is a gua sha expert.
gua sha FOR SOME TLC
Gua sha tools come in different shapes and sizes and most are about the size of a credit card. They are smooth to the touch with curved edges that fit the contours of the face, and a pointy edge used to stimulate pressure points. It's a great DIY add-on to your regular beauty routine.
To perform your own gua sha facial,  follow along on YouTube or Instagram with a facialist like Britta Plug, an LA-based aesthetician and co-founder of the holistic beauty brand Wildling. She has short, quick routines that you can use daily, and longer ones that you can use when you have more time.
RELATED: James Corden & Chloe Moretz's Epic Tap Dance Shows Us How To Use SK-II's Facial Treatment Essence
A serum, oil or lotion is applied to clean skin, and the clean tool is used to glide across the face and neck in an outward motion. Different practitioners use different techniques and routines, and each stroke is used for a specific benefit.
Look at the glow!
AHH.. HEALING AND RELAXATION
Facial gua sha works by stimulating the skin and improving circulation, and is said to help improve skin tone and elasticity, and also helps decongest sinuses de-puff  and contour the face.
Facial gua sha is especially relaxing after a long day starting at a computer screen, as it releases the tension in stiff shoulders, necks and jaws.
However, there are some times when gua sha is not recommended. Don't perform gua sha over an active breakout, as you risk rupturing the acne eruptions and spreading bacteria to neighbouring pores. Focus instead on the neck protocol to move lymph and promote healing of the skin.
WHAT'S LYMPH GOT TO DO WITH IT?
Lymph is a fluid found in the human body that's made up of white blood cells (especially lymphocytes, which defend the body against bacteria) and fluid from the intestines. It plays a part in protecting against infections, moving through the body via the lymphatic system, and is filtered through the lymph nodes.
Facial gua sha, especially in the neck region, follows the lymphatic system and helps to move along the lymph. If you have any congestion around your nose, eyes or ears, you may even feel the fluid draining as you go over the areas with your tool.
Everything goes smoothly when the lymphatic system is working correctly!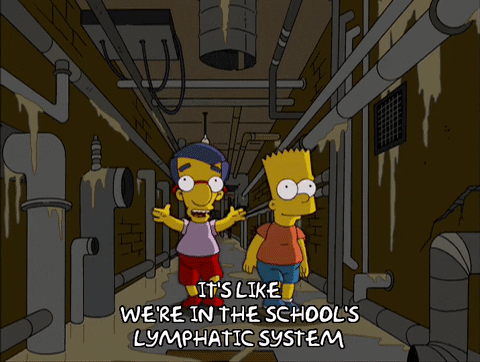 facial gua sha TOP TIPS
Here are Britta's top tips to get you started with facial gua sha.
Always make sure your skin, hands and tools are clean.
Use the tool to pull across the skin, and don't use it to push.
Use both hands during your treatment – one hand to hold the tool, and the other to support the skin on fleshy areas, like the cheek or eye area.
Hold the tool at a 15° or 45° angle to the skin.
Remember to go slow, breathe and enjoy the ritual.
The neck is part of the routine, so don't skip it!
And now, you've probably been asking how to start. Begin scraping with these Gua Sha tools you can order, stat.
The Spring Sea Gua Sha, from RM59; Jade Roller from RM109