What You Need To Know About The Sephora Private Sale 2019
The only event that all beauty junkies look forward to is finally here — the Sephora Private Sale 2019! Time to stock up on your, you name it; skincare, makeup, hair tools, hair products and the list goes on.
To all the Sephora Gold and Black members, mark those calendars as you get ready to whip out your wallet at the twice-yearly Sephora Private Sale with 20% of ALL items storewide and online.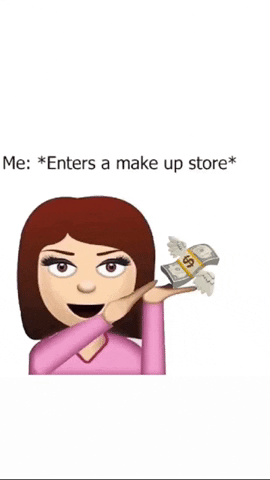 The sale this year will be taking place starting on 1 – 5  May for GOLD members and 2 – 5  May for BLACK members! Take note as we drop a few tips below to prep you for this special occasion.
Add to cart!
Plan what you want to get, add to cart and be ready to click PURCHASE once the clock strikes midnight!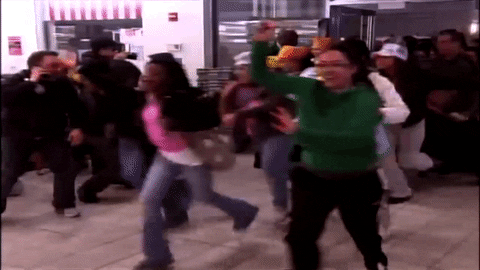 Stay Awake
The things we do for makeup right? Be sure to have coffee by your side, or even take a nap in the afternoon to avoid falling asleep before midnight.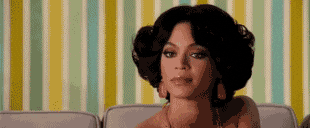 Check Your Internet!
You would hate for your connection to get cut off in the middle of shopping right? Ensure all connections are stable to avoid sudden frozen pages.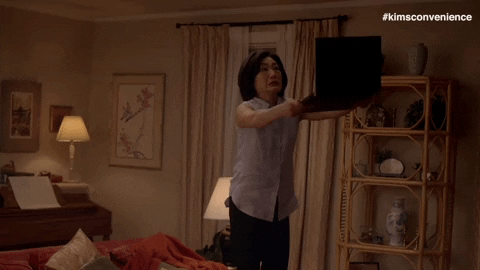 If you're not sure on what to get but would want to still make your money's worth, swipe through for some of our top picks!
Fresh soy face cleanser, RM67 RM53.60
#sephoramy, beauty, cleanser, essence, eyeliner, eyeshadow, fresh, glowtonic, katvond, mac, makeup, makeup sales, pixi, pixibeauty, private sale, sales, sephora, serum, setting spray, tarte