Why Sugaring Is Changing The Hair Removal Game
Text by Avantika Sood.
The strife between women and hair has been all guns blazing since ancient times. If you opt to remove body hair (you don't have to, the choice is literally, in your hands), there seems to never be an answer to the perfect way of doing so. With every pro, there is an equally heavy con, but it's the price we have to pay. Right?
It makes us wonder: is this really all we've come up with? With all the new technology we have now, why is the hair removal game so bleak? Perhaps the secret we're looking for doesn't rely on new age technology, but rather the ancient Arabic world of beauty and hygiene. In comes sugaring.
THE ORIGIN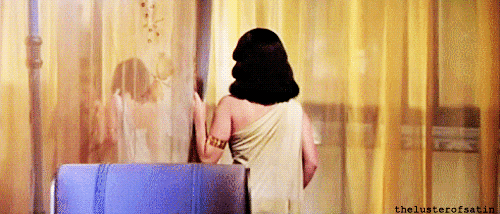 Traditional beauty standards in the Arabic world called for hairless skin. As early as 1900 BC, the ancient Persian women's go-to hair removal technique was sugaring or sugar waxing. This is the alternative we have all been waiting for. The 'art of sugaring' spread to the western world centuries later and is still going today, however it doesn't get as much spotlight as other hair removal techniques such as waxing and IPL.