Wish Your Skin Good Night For Good Morning Skin Tomorrow
Not clocking in optimal hours of sleep has become a norm in our hectic everyday hustle and bustle. Finding the right balance that's in sync with daily routines can be a challenge but many are not aware of the impact sleep deprivation has on our skin. In order for the skin to fully replenish and rejuvenate, we require a minimum of five hours of sleep per night. Beauty sleep is everything, regardless of what anyone says.
No matter what your age is, it's inevitable to be conscious of your skincare. If you can't find the time to spare, infuse your beauty sleep with the new LANEIGE sleeping range to ensure optimum level of care not only for your face but also for those luscious hydrated lips!
WATER SLEEPING MASK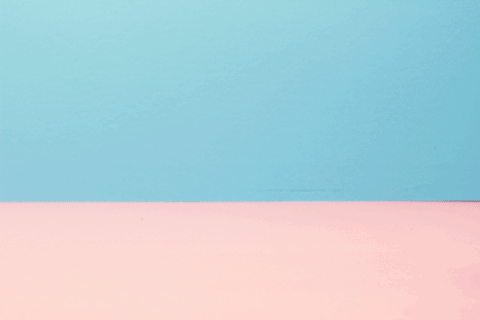 Falling asleep will never be a dull experience again with this water sleeping mask in your life. It's formulated with Laneige's latest Sleep-Tox™ and Moisture Wrap™ technology, which helps to detox and revitalise the skin. All of this happens as the Sleepscent™ technology calms you down in deep slumber. Say goodbye to feeling fatigue and wake up feeling fresh for the day ahead!
Optimize benefits of the water sleeping mask by taking on these steps:
1. Use after emulsion. Inhale the scent for about 3 seconds.
2. Take appropriate amount (2.5 cm in diameter recommended).
3. Relax your body and mind.
4. Gently spread over the face from inner part to outer part along the skin texture.
5. Go to sleep after absorption without rinsing off.
LIP SLEEPING MASK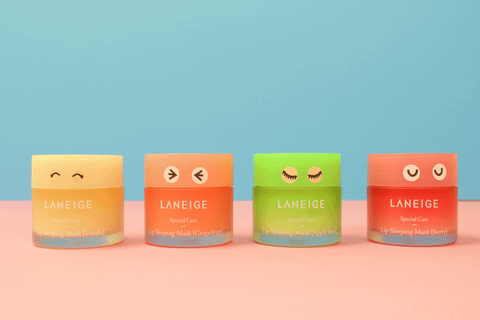 Made up of 8 different types of antioxidant-rich berries (Raspberry, strawberry, cranberry, blueberry, goji berry, soapberry, cloudberry and coffeeberry), the Berry Mix Complex™ helps to sooth dry and chapped lips, making them soft and supple again. On top of that, the range is formulated with the Moisture Wrap™ which combats dry and flakiness in a balm-like texture to ensure longer lasting application throughout the night and wake up with hydrated lips. LANEIGE Lip Sleeping Masks are available in 4 flavour variants; Berry, Grapefruit, Apple Lime and Vanilla.
Optimize benefits of the water sleeping mask by taking on these steps:
1. Apply a thick layer of Lip Sleeping Mask before going to bed using the spatula given.
2. Dead and flaky cells are  erased during the night and your lips are infused with moisture.
3. Wipe excess lip mask off with a soft tissue or cotton pad in the morning.