Malaysian Beauty Brand: Mermaid Body
Beauty icons change through the decades but who knew that in 2018, our aspirations would go from the latest IT Girl to mythical beings straight out of a fairytale tome. Mermaids and unicorns have been playing muse to some of the most major cosmetic brands and local label Mermaid Body are on the bandwagon. Except, for a brand based in sunny Langkawi where the waters run bluer than Ian Somersmolder Somerhalder's eyes, it makes perfect sense. Who among us didn't pretend to be Ariel when swimming in the oceans as a child? Mermaid Body was found by Elliz Azhar and Julius Lim-Mcmillan in 2016. For them, it truly is about quality over quantity; offering only 3 products in the range. I've personally tested all three and they've cemented Mermaid Body as the local label to watch.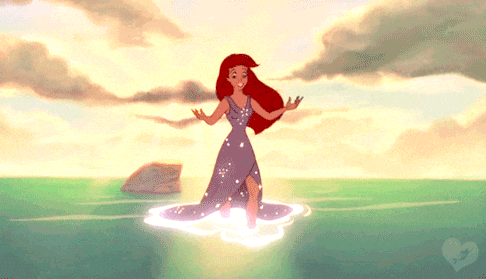 The Coconut Scrub, albeit messy to use, smells divine and leaves skin incredibly soft. If you're into scrubs that help to refine your complexion, give Bunga Mask a go and if you love dewy base products (or if you're looking for a highlighter for really dry skin), then Mermaid Body's #Sunglitter drops is a must-try. Proceed with caution if you're naturally oily, but if not, this gives off a beautiful, iridescent sheen.
Mermaid Body tells #TeamCLEO about getting inspired by the island, why they're 100% against microbeads and  how they've re-invented the classic bedak sejuk.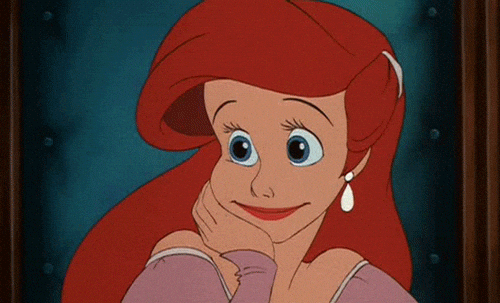 Does being based on a beautiful island inspire your products?
Mermaid Body was created by ocean lovers, for ocean lovers. Based in sunny Langkawi Island, we took inspiration from the paradise around us; coconut trees swaying in the wind, crystal clear turquoise waters and natural beauty elixirs passed down from generations. Each product is infused with a touch of the island to bring a little splash of tropical bliss into every girl's bathroom.