4 Good Reasons To Break Out The Falsies
There's a reason why beauty icons from Twiggy to Diana Ross wear the exaggerated false eyelashes; those lashes can transform just about any look. And the modern day It-girls have learnt to throw them on with a staple party dress and proceed to paint the town red. 
Here are 4 reasons why you should too!


Bigger, wider, more awake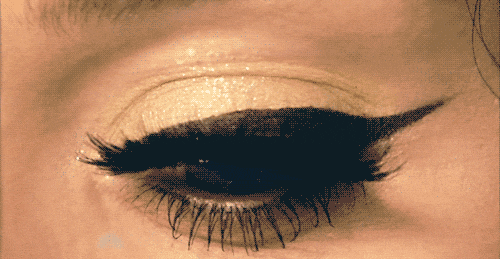 Falsies will enhance your peepers like you would not believe! An extra pop of eyelashes will give you bigger, wider, more awake-looking eyes even if you're sleepy or hungover AF from the night before.
You can go nude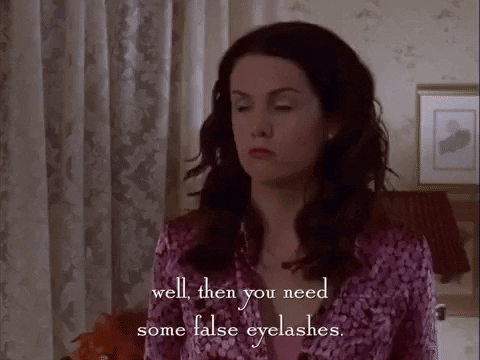 False lashes can negate the need for heavy make-up or eye make-up entirely. Pair your nude makeup with a set of natural-looking falsies, and admire your handiwork every time you pass a reflective surface. 
Get your glam on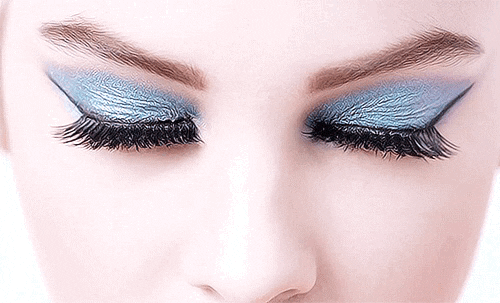 Alternatively, falsies can also add that touch of glam to the look you're going for by amplifying your make-up. Some flirty lipstick, bronzer for definition, and a voluminous strip of false eyelashes to your top lash line, and you have an amped up look instantly! 
Look however you want to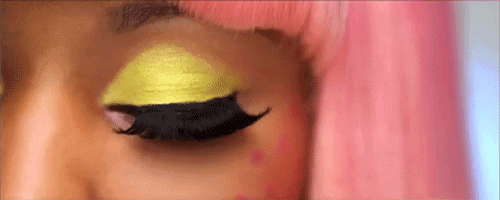 Whether it's retro-chic with a sideways flick, coloured lashes, or even lashes with feather and diamante accents, you're the boss. And there's zero commitment to just that one lash look. That's fabulousity all over alright!