7 Signs You're Completely Addicted To Shoes
We're sure that scene in 13 Going On 30 where Jeniffer Garner opens her closet to find rows and rows of shoes is practically your dream. And that scene in Bling Ring? Heaven! There is no such thing as having too many pairs of shoes.
Sure you might go a little over board once in a while; waiting up for a release just so you can snag a pair, lining up for three hours just to check out a shoe sale, eating like a beggar for days at a time cause you've got your eye on a pair of limited edition sneakers.
If those traits sound a little like you then you will want to know the other signs that prove just how addicted you are to shoes. Let's be real, we're not judging you because we're definitely jealous of your extensive shoe collection.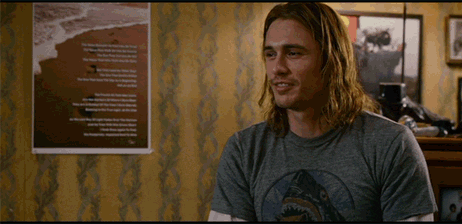 Friendships are made over strangers complimenting your shoes.
Meet a girl in the bathroom with killer shoes? Just tell her how great it looks and watch the conversation take a turn to a beautiful friendship. And if one of your friends say anything about your beautifully flourishing shoe collection, they don't just get the stink eye, they cease being your friend.
#cleo, addicted to shoes, boots, budget, car trunk, christian louboutin, cleo malaysia, compliments, date night, emotional, fashion, flats, girl's night, heel, high heels, issues, love, new friends, problems, pumps, rainy days, relationship, retail therapy, sad, shoe addict, shoe shopping, shoes, shoes shoes shoes, shopping, sneakers, suede