A Summer Dress For Every Shade Of The Rainbow
I don't know about you but I'm practically going to be living in summer dresses this season.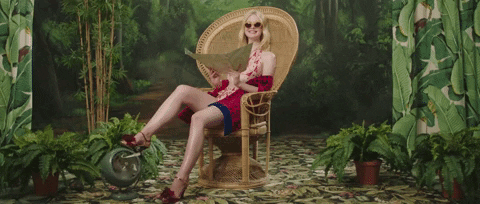 We've all been there, making the rookie mistake of wearing an outfit that can't withstand the heat. It may make sense and look cute before you have a shot of caffeine, but the regrets usually reel in by noon.
If there's one thing I want my summer outfit to be is - easy. This is where versatile dresses in a pop of colour comes to play! What's a better way than to have all the colours of the rainbow to bring life to your wardrobe.
Forget outfit changes in between soirées, you'll be set for what ever the day has in store for you in these breezy summer staples: