Dive Into The Mystical Deep Sea With Charles & Keith
Playing on the idea of escapism by creating a make-believe world, the editorial concept ties in with the season's principle narrative of theatrics from the angle of 'theatre as a departure from reality'. Who ever said end of the year collections have to be dull?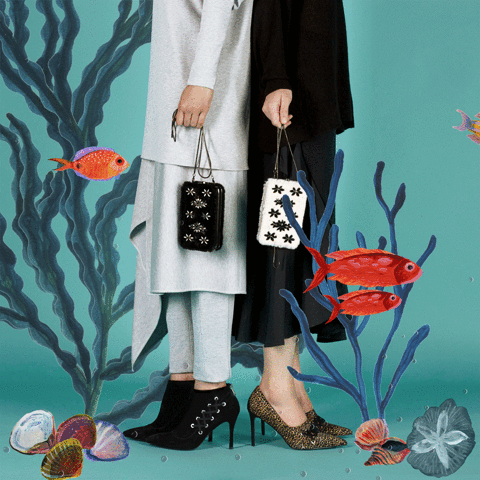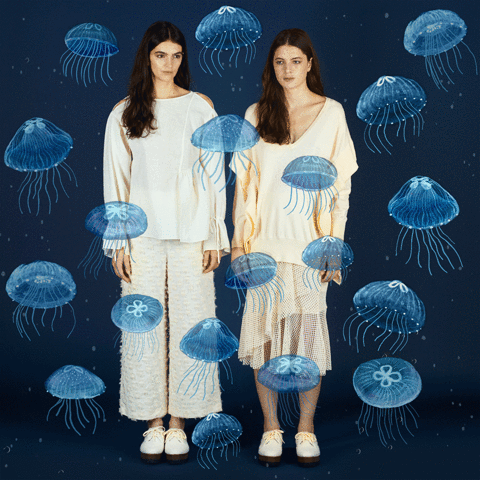 'Mystical Creatures' is a quirky and fantastical editorial concept that was shot and animated by stop-motion extraordinaire Filippo Del Vita. The new-york based fashion photographer hints at stories of Nereids (sea nymphs) in Greek mythology who are symbols of everything that is beautiful and kind about the sea.
The surrealist landscape merges animation with portrait photography, creating an alternative universe that is an escape from real life. Complementing the out-of-this-world dreamscape are a diverse series of styles ranging a combination of easy-to-wear slip on slides, exotic skins, textures and unique lace-up detailing. Highlights for accessories include a gemstone embellished clutch and a maximalist tote bag.