8 Ways To Get Your Make-up To Really Last
Don't sweat it and get more from your make-up! Prevent any make-up meltdown moments with these handy tricks, you'll look like an airbrushed model in no time.

All about the prime.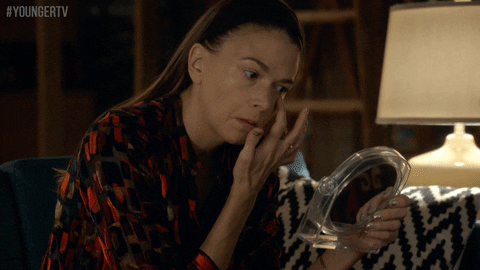 The key to long-lasting color is in one word: primer. Seriously, the stuff really works. It seals the moisturizer in and provides a smooth, even surface for your make-up. All you need is a ten cents dot of a trusty primer after you moisturize and you'll see the difference in the way your foundation holds up.
Get dense with concealer.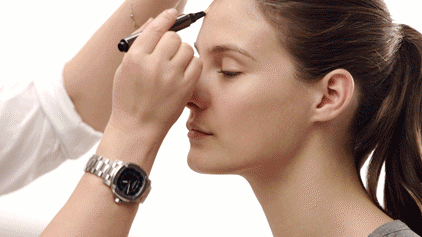 Blemishes and blotchy skin tend to resurface under hot weather because your concealer wasn't built for heat. Instead of caking up your face with layers, what you want is a densely pigmented cream formula to pat and blend instead.
Look to liquid.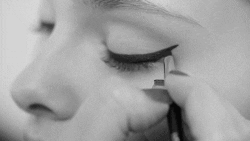 Your skin type plays a large factor in whether or not your eyeliner runs. If you tend to start showing some shine in a matter of hours, pencil liners fare better. But if you're worried about heat and sweat, then invest in a liquid liner. A good formula should hold better than kohls or gels.
Layer the lip.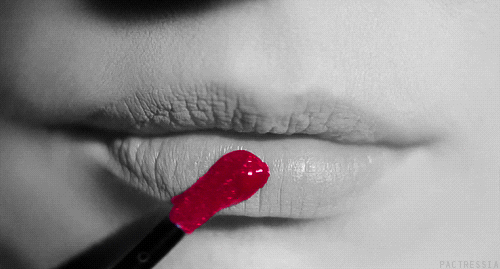 Ever heard the term 'apply, blot, and reapply'? This is where you practice it in excess. Get the miles out of your lippy
Waterproof, sweatproof.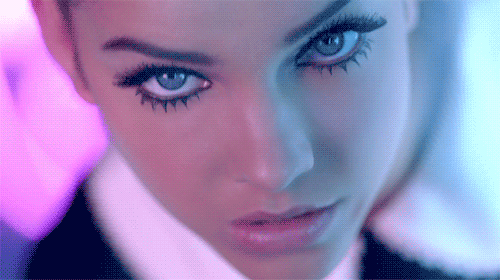 Going with waterproof mascara is a no-brainer when you're avoiding the melted make-up look. Not only will it withstand the office, a good cry, the gym, and the pool, it'll probably also survive a night out without much smudge. But be careful with the cleansing, waterproof make-up requires a double cleanse to ensure it fully comes off!
Ready, set it before you go.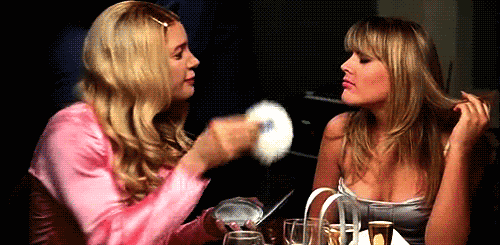 For extra endurance, always seal your make-up with powder to help it from sliding right off your face. Dust a translucent loose powder across your T-zone or invest in a good setting or mattifying powder for that extra hold.
Stop with the touchy-feely.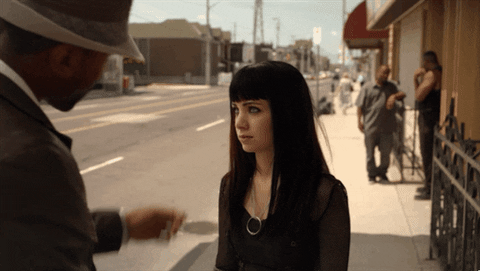 You can spend all the money in the world on make-up and products but if you don't know when to get hands off, you're not only screwing with your make-up's longevity but also spreading germs, viruses and allergens onto your face! So stop it with the handsy-ness, consciously or not.
Blot it.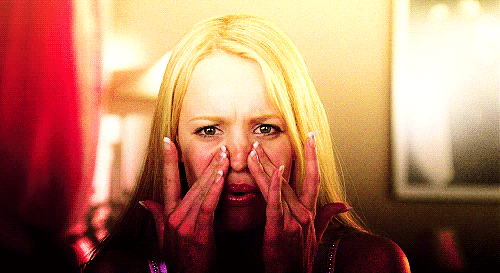 Re-applying throughout the day not only gives you a cakey finish, but the build-up can also increase your pore size and dehydrate your skin on the long run. (Yikes!) So instead, blot away the shine with a blotter or a tissue instead of piling on the powder.