How To Wear Stripes 5 Days In A Row With Mango
A wise (and fashionable) woman once said, there can only be three true neutrals: leopard print, denim and stripes. Ps. it was Leandra Medine so you know, it's legit.

Vertical two-toned stripes rank particularly high on the #TeamCLEO wardrobe essential list. Why are they perched on a pedestal, you ask? Let's break it down! Point 1: They're absolutely timeless – you can wear them for seasons and years on end without looking dated. Point 2: Clean and crisp, you can trust in the stripe to smarten your look up. Point 3: Virtually lose three pounds without hitting the gym or a diet – vertical lines play tricks on the eye to create a longer, leaner silhouette. 
Mango read our minds for their latest drop for S/S 2018. Get this: versatile stripes on linen and linen blends! The highly breathable fabric makes it the perfect companion to scorching Malaysian summers, TGIL – Thank God It's Linen! 
Wearing stripes five days in a row may sound OTT, but take our cues and you'll see that it's totally worth the risk. Are stripes your new signature, perhaps? Swipe below for inspo!
WHEN? Wednesday! AGENDA: Job interview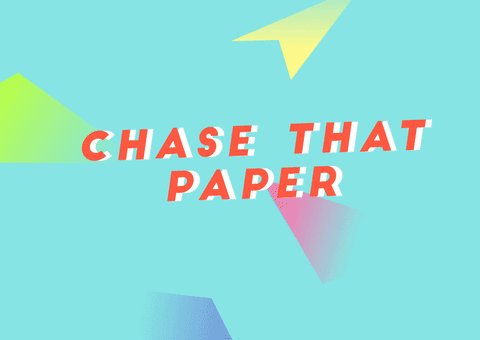 Contrary to popular belief, you can pull off linen in the boardroom. "Wear the pants" in striped linen blend chinos.