Here Are The Best 11.11 Sales Malaysia's Internet Has To Offer
Original Reporting CLEO.com.sg | Cheryl Chan
Additional Reporting Lim Lee Ann
Featured image credit: Deposit Photos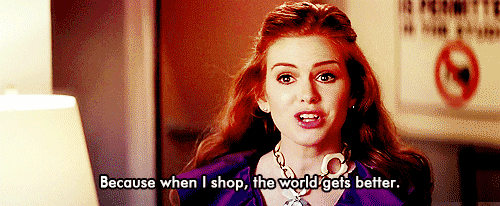 With one of the greatest shopping holidays around the corner, here's everything you need to know and gear up for Single's Day, including who's offering what kind of discounts. So get your wallets ready!
What is Singles' Day?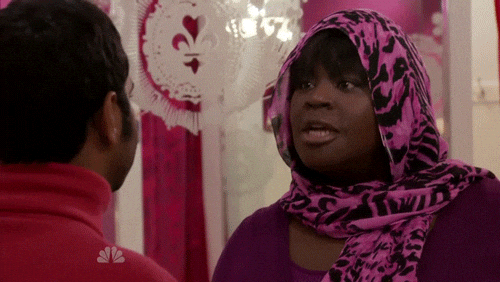 Singles Day, or 11/11, is an event that originated in China. The day dates back to 1993 when a group of four single Chinese students from Nanjing University decided to celebrate their singlehood. Initially it was known a Bachelor's day as it was mostly men who celebrated the occasion, but eventually, it caught on with the rest of China's youth, and now, it has become a globally-celebrated holiday.
The best part about this holiday? People buy gifts for themselves, as opposed to other people! You know what this means: Treat. Yo. Self.
Why 11/11?
The reason why the holiday is celebrated on November 11 yearly is that the numbers look like four ones or four single 'sticks'. And thanks to Chinese website Alibaba (aka China's version of Amazon), who, they commercialised the event in 2009 by offering crazy discounts on the site for 24 hours only. The annual holiday actually accounts to a huge amount of Alibaba's sales. In fact, in 2018, the site made 41.8 BILLION Singapore dollars in sales just from that day alone. Soon, many other companies decided to follow suit turning the holiday into an online shopping extravaganza.
Shop 'til You Drop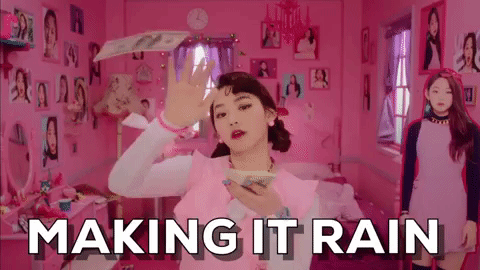 With many brands offering deep discounts and free shipping codes for this shopping holiday, it's clear that 11/11 is no longer just for singles! In fact, it's the one day of the year where you'll be able to get really expensive things for up to 50% off. And unlike Black Friday in the United States, most of your shopping can be done online in the comfort of your own home.
If you're curious about participating this year (because it's never too early to start your Christmas shopping), we've compiled a handy list of places for your reference that are worth shopping at this year! Do remember to check back as we'll be updating with more places as more information comes in. Happy shopping!
ZALORA: Enjoy discounts up to 90% off on 11.11. Yes, you read that right — 9-0 percent!!