We've Got Your Back: Outfits For The Petite Girl
If you're anywhere around 5 feet tall, I feel your pain too. You're not alone in this.
I'd see pretty maxi dresses and they'd almost always end up too long for me. I either end up walking away or compensate for my lack of height by wearing sky-high heels.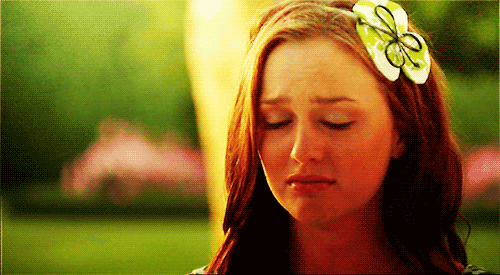 But thank goodness some labels these days are kinder to us short girls and actually have petite sections! YES!! No more jeans that end up scrunching up at the end because they're too long, no more midi skirts and cropped pants that end up cutting off at our ankles, and no more dresses that are too long!
Check out some of the pieces that I'm definitely getting once my paycheck comes in!