10 Best Christmas Movies To Binge On This Season
'Tis the season to kick back on the sofa and watch all the best Christmas movies to immerse ourselves in this magical time!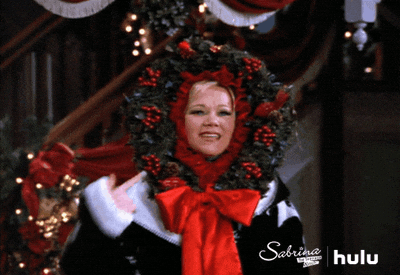 From chick flicks to dark thrillers, we've lined up the ones with the most feels from various genres (that we made up) for your viewing pleasure.
BEST CHICK FLICK
Bridget Jones Diary (2001)
We are taken for a ride inside the mind of 32-year-old Bridget (Renée Zellweger) who's single and majorly stressed about, well, everything. She decides to take control of her life by starting a diary that records down everyday adventures with anything from men and sex to food and exercise. Her writing style? Totally sarcastic, and we love it!
action, animation, arthur christmas, batman returns, binge, bridget jones diary, charlie and the chocolate factory, chick, christmas, couple, elf, family, festive, film, flick, gathering, holiday, home alone, love actually, magical, most, most action-packed, most heartwarming, most yuletide cheer, movie, movies, rare exports, season, serendipity, tear-jerker, thriller, thrilling, watch, while you were sleeping, xmas