10 Guys To Date Before You Turn 30
Your 20's is the time to experiment and discover what you like and don't like, what works for you and what doesn't. This includes the partner you eventually want to settle down with! While some girls end up marrying the first boy they kissed, not all of us have that fairy tale ending – we get to taste what else is available in the market (wink!).
Consider this your relationship bucket list, and feel free to add on!
The Bad Boy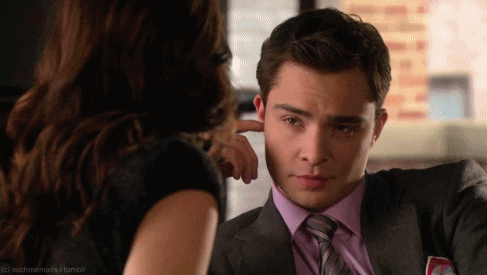 We're not just talking about a guy with tats and crazy hair. We're talking about the one who sweeps women off their feet, makes their fantasies come true and then breaks their hearts. A bad boy is a state of mind. They do what they want, when they want, with a natural confidence that doesn't come from anything materialistic. They don't attempt to fit in or comply with trends, and are not afraid of conflict. There's a sense of danger about the Bad Boy, yet you'll feel safe with him. Just don't get too attached.