10 Legit Reasons To Date Short Guys
If your childhood description of your future prince is 'tall, dark and handsome' your expectations may be dashed by the reality of the dating pool available. But there's still a lot to be said for vertically challenged men who still get the leading ladies. Think Hollywood studs with less-than-average height, such as Daniel Radcliffe and Bruno Mars, who both stand proud at 5'5", Elijah Wood who's 5'6" and Zac Efron who measures up at 5'8" (and distracts you from that fact with a yummy bod). But good looks aside, there really is a whole lot more to dating short (or shorter) guys. Here are some awesome reasons, and some are scientific!
He's a confident one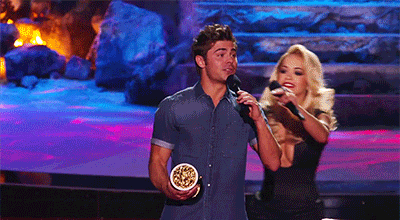 A guy who's comfortable dating a girl taller than him displays total confidence and proves that he's not bothered about appearance or being macho. He's also likely to respect your intellect and talent, and is not threatened by societal pressure. All great qualities to have in a boyfie, we say!