10 Simple Ways To Stay Motivated At Work
We get it. Even if you love your job, there are at least a few times a week when you find your motivation levels slumping down, down, down and nothing seems to get accomplished. Being at work because you have to and being there because you want to can have two totally different outcomes, so try out these little tricks that can give you quick boosts of inspiration for those five days a week. They are quick and easy to do, and will go a long way in helping you avoid the temptation to job hop or, even worse, burn out at work!
Give your work wardrobe a revamp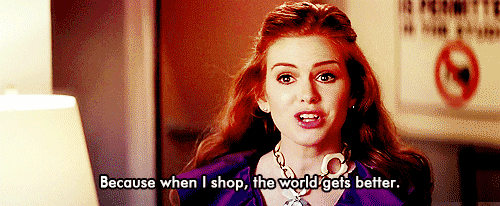 Shopping, you say? You sure don't need to get motivated for that! Dressing for your role at work gives you inspiration to start the morning, especially when you incorporate pieces that you love, be it pops of colours, ruffles or your favourite accessories. Take to the magazines to get some ideas of how to mix and match your pieces, and take in the compliments from your colleagues!
#cleo, 10, career, cleo malaysia, co-workers, colleagues, dream, inspiration, motivated, motivation, office, simple, ways, work, workplace