10 Spooky Spots To Party It Up In KL This Halloween 2018
It's that time of year again! Even if ghouls, ghosts and all things gory aren't your thing, Halloween is more than a good excuse to dress up, drink and be spooky.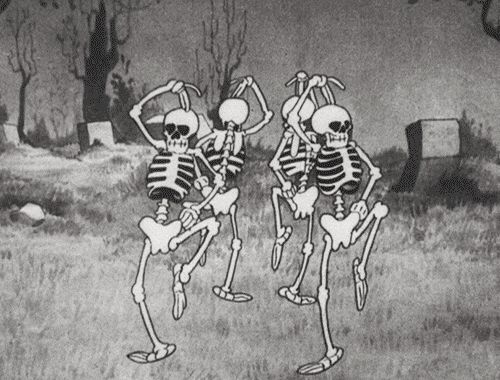 Whether Halloween's your preferred holiday of choice (and you've been secretly planning your costume since it January) or you're still figuring out what you're going to be dressed as this year (don't worry, the answer lies here), one thing you don't have to stress about is where the party's going to be at.
Click through our gallery for the Halloween events around town to hit up for a hauntingly good time.
When: 24 October (Wednesday), 26 October (Friday), 27 October (Saturday) and 31 October (Wednesday), 9PM – 3AM each night
Price: Free entry on guestlist if you RSVP on the Facebook event page
Who said Halloween was just a one-night celebration? At the newest beer pong spot Mamacina in DC Mall, the circus-themed party take places on four different nights throughout Halloweek. Things kick off with a preview on Wednesday, followed by 'The Massacre' night on Friday, 'The Haunting' night on Saturday and ends with 'The Survivor'. Cirque Du Mama will also feature some exciting live acts and best dressed for each night will also win a bottle of Moët!
To reserve a table, call 011-6193 1339.‬
#cleo, alia bangsar, apw, Asia's Got Talent 2017, bangsar, bar, black, celebration, cleo malaysia, cocktails, dc mall, disco, dress up, drinks, halloween, halloween 2018, kl, kl live, kyo, mamacina, masquerade, massacre, night, pacific standard bar, party, picso, pirate, places to go, rum bar, the berlin, The Sacred Riana, theme, TREC, zouk