10 Things To Stop In Your 20s
The 20s should be the most confusing part of your life. Legally, you're an adult and you SHOULD be acting like one… but are you? Sometimes you feel like you are much younger than the year stated on your ID. The time is now for that quarter life crisis, but here are the things you should really stop doing ASAP.
1. Staying Where You Are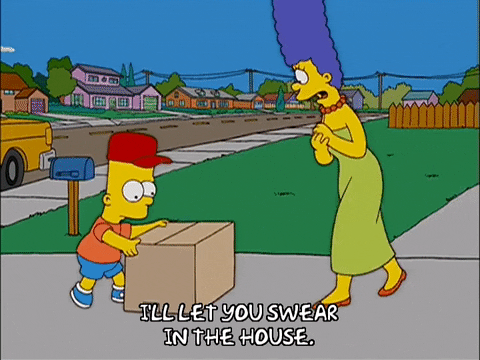 Everyone has their "leaving the nest" moment. Whether it's after high school or after graduating from the local university, if you're in your 20s and have never stayed anywhere other than with Mum for more than three months, get your a$$ up and do it! Not only will that give you a lick of independence, but you'll also learn the most valuable life lessons. Sure, they don't teach you the important things at school like how to do your taxes or how to budget for living, so go on and live on your own. Always wanted to learn silversmithing? Book a three month course in Bali! Is your English impeccable? Consider teaching it in places like Thailand or Japan. The experiences will teach you more than you can imagine.