10 Waxing (Horror) Stories That Might Swear You Off It
There are many awkward things in life - saying good-bye to your friend then realising you're both headed in the same direction... that eye exchange when you just miss the elevator... You know what's up. But one of the most awkward things ever is getting waxed by a stranger. Waxing off the fur hair on your legs, arms or underarms is still alright, but what about your hoo-ha? Like, where do you look... how do you look the waxer in the eyes after?
Thankfully, waxing is a choice (even though it doesn't feel like it with society cringing at the thought of women with body hair). After all, you don't really need to go out and pay to remove all that hair - there's always a razor or hair removal cream.
However, if you've been on the fence about getting yourself a wax done, you might want to reconsider after you read these 10 experiences:
2 "I had to fill in my brows more than usual"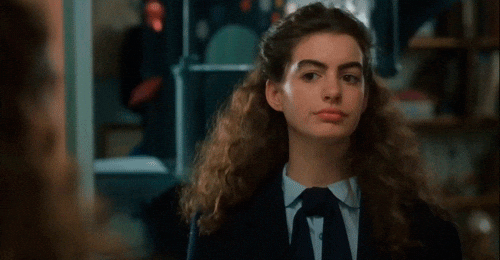 Instead of my usual threading, I decided to give waxing a try and I regret it immediately. Not only was it too hot for my face but she pulled off half of my left brow. Like clean off! While I was fuming in the chair, there was nothing she could do about it. For a whole month after that, I had to fill in my brows more than usual and everyone could tell that something was off. – Emma, 28, Lawyer.