12 Horrifying Dating Situations That You Or Someone You Know Has Experienced
The dating world can get brutal. From high expectations we see others set to fairytale stories we read about when we were kids, the pressure is on. Especially when everyone's swiping left and right, hoping to find their perfect match. If you still haven't found the one, we hope this list doesn't scare you off from dating. Not everyone you meet is a creep, but of course it doesn't hurt to be extra careful!
Read on for 12 funny dating dramas and disasters that everyday people have faced.
1. Who Hates Brunch?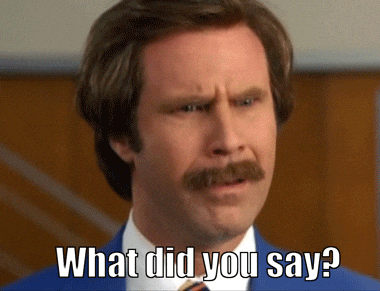 "I was set up on a date with a guy that my friend swore we had so much in common with — for brunch. Ironic, looking at how the date played out. We argued for a good half hour about what brunch was. Then he had the gall to tell me that my job as a travel journalist was stupid! After brunch, we shook hands, and never spoke again." — Tania, 25
#cleo, bad, cleo malaysia, couple, date, dating, expectation, funny, horrifying, kl, kuala lumpur, love, match, reality, relationship, stories, story, swipe, tinder