12 People On Love Lessons They've Learned From Past Relationships
Let's all admit it — when it comes to love, we're freaking BLIND. It takes very little for some people to notice that something isn't right before they walked away. For others, like yours truly, let's just say we don't walk away until all the signs are glaringly obvious.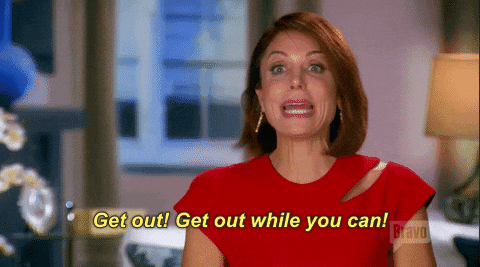 The thing is, we like to think that we're special snowflakes. We cling onto the hope that the one guy will change his ways for us. He'll come to realize that we're different because we're special — we're not like anyone else. He'll say "let's just go with the flow and take things slow" and we'll readily comply because we know we'll eventually be together — it's just a matter of time that he sees we're all he wants in life. We believe that with time, he'll come to realize how great we are and will never want to let go.
So we just wait… and wait… and wait…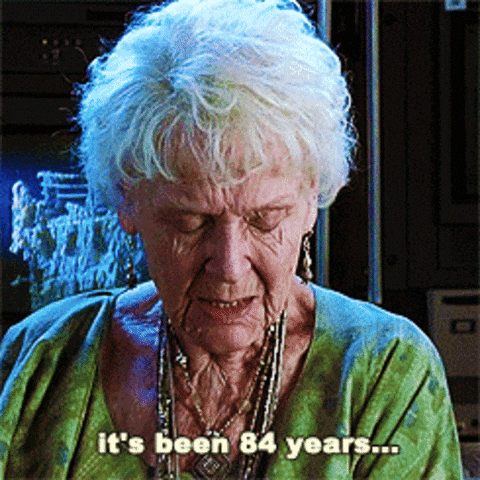 The one big lesson I've learned from my previous relationship is that if a guy really wants you, he'll make it happen. No matter what. He wouldn't put you through the agonizing uncertainty. If a guy really sees your worth, he WILL make things happen. Take my word for it.
Here are some other lessons of love users of AskReddit have learned from their previous relationships.
"Don't stay with someone that is constantly hot and cold about whether or not they want to be with you. Did 2 years of that nonsense."

by user muffincake1pr