3 Friendship Break Ups That We Can Learn From
There are friends who slowly fade out of our lives as we grow up, then there are the big buddy bust-ups — the all-familiar 'friendship divorce'. "It 's often more painful than the end of your romantic relationships because the amount of time and trust you put into your friendships," says psychologist Jodie Gale.
Losing your bestie might be a letdown, but as we figured from some of these adios anecdotes, parting ways is sometimes or the better.
"I GOT DUMPED."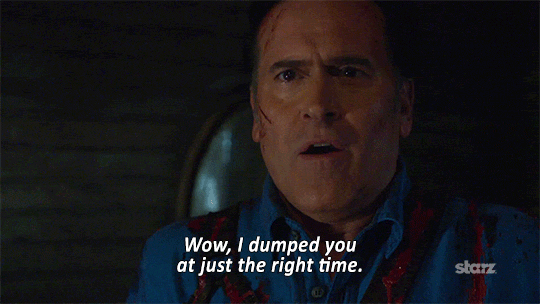 When Kristen*, 25, one-half duo of a local online business partnership received a hand-addressed letter, she was unaware of the personal attack that lay inside. Jess*, 25, delivered a two-page letter outlining the reasons Kristen was no longer 'someone she wanted to be friends with'. "There were no facts about what I'd done wrong, there was no answer as to why it was happening. We never rekindled anything; her decision was final. Still, when I bump into her, the pain comes back."
Silver lining: You don't have to deal with a bad friend or business partner, anymore!