3 Major Reasons Why Your Significant Other And Best Friend Shouldn't Be The Same Person
If you're here, that means you're in this sitch (best friend = S.O. and vice versa) and you're wondering why that's not lit. Or… you could be about to go deep into this and you're wondering if you're making the right decision.
Now, being in a relationship is great. You know, having someone to love and have lil' arguments with. Also great: having a best friend. They were with you through the ugly duckling years and you've both glowed up damn well.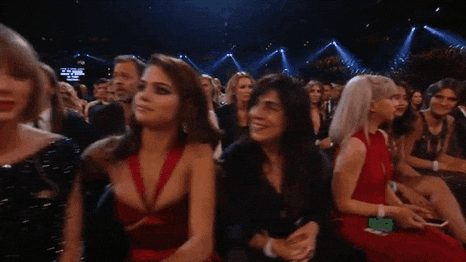 Well, like everyone else in the world, I have both. Not just one person to be both, but one of each. Here's why: I dated my best friend and that didn't end so well.
So here are three major reasons why #bae and #BFF shouldn't be the same person: 
Too Dependent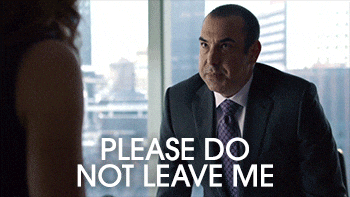 When one person is both S.O. and best friend, you end up depending on them more. Wayyyyy more. When they're not around, it feels like you don't have anyone else – that one person is your go-to with every problem that you have. The thing is, he's his own person (and should be). So is your bestie. Lesson here is divide and conquer.
3, argue, bae, be, best friend, bff, cleo malaysia, cleoc, cry, fight, friendship, love, major, person, reasons, relationship, same, shouldn't, significant other, the, why