3 Major Reasons Why Your Significant Other And Best Friend Shouldn't Be The Same Person
If you're here, that means you're in this sitch (best friend = S.O. and vice versa) and you're wondering why that's not lit. Or... you could be about to go deep into this and you're wondering if you're making the right decision.
Now, being in a relationship is great. You know, having someone to love and have lil' arguments with. Also great: having a best friend. They were with you through the ugly duckling years and you've both glowed up damn well.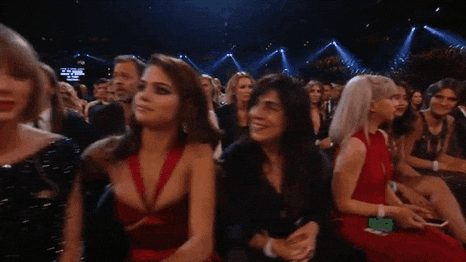 Well, like everyone else in the world, I have both. Not just one person to be both, but one of each. Here's why: I dated my best friend and that didn't end so well.
So here are three major reasons why #bae and #BFF shouldn't be the same person: 
B*tchin Buds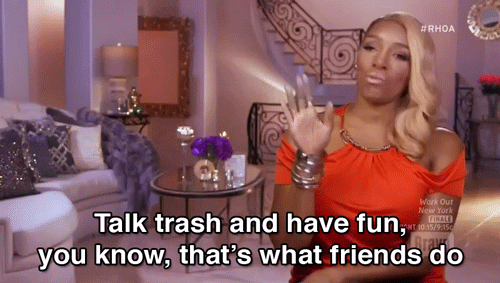 When you're not having the best of days, you'd wanna rant; about how your coffee stained your white jeans, how your boss is a total psycho or how cray your fam is. You're gonna need a best friend for this. He isn't gonna get why you're so mad. The kicker of it all? What if he was the reason for your foul mood? How are you gonna vent without hurting his feelings?
3, argue, bae, be, best friend, bff, cleo malaysia, cleoc, cry, fight, friendship, love, major, person, reasons, relationship, same, shouldn't, significant other, the, why