3 Reasons Why You Should Take Up A New Hobby Before 2018
Many of us make the mistake of waiting till the new year to start a new hobby – calling it a new year's solution.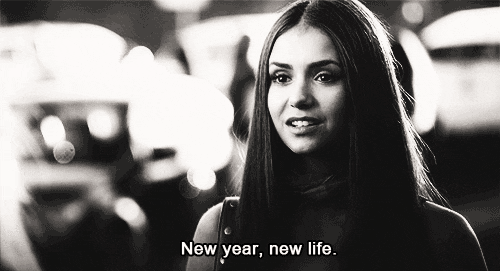 From painting, reading, writing, candling, playing an instrument and sketching. The list is endless. You can make a hobby from just about anything.
Have you ever thought of picking up a hobby? Maybe even starting a new project that you've been eyeing?
Personally I've tried many times to develop a hobby that I can stick. As usual, I've either stopped by the third try or I just got bored, very typical of me.
Then there's the insecurity of me not having a single creative bone in my body, nyeh.
But I've put that aside and I am going to start my own hobby and I hope to get really good at it by the end of this year.
Here are some reasons why you should start one too:
ignite creativity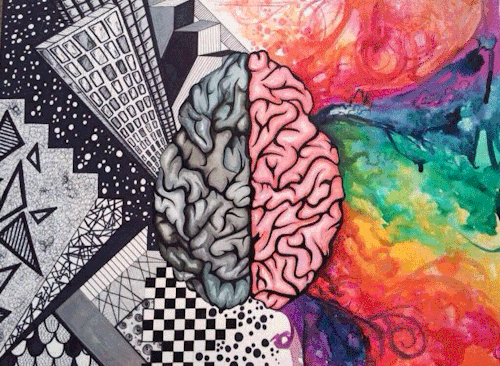 One of the reasons I decided to take up a hobby is honestly because I feel really useless. So I am challenging myself to learn something new. As you dive into your hobby, you trigger the creative side of your mind. This in turn will help with your daily life as well. Problem-solving with creativity is rare and one of the ways to stand out at work.