5 'Boys' To Look Out For And Avoid At All Cost
Scenario: Your BFF first introduces you to her new guy, and it 's immediately apparent that he's not the McDreamy she made him out to be. He's rude to the café staff, speaks endlessly about how wonderful his job is, how many fricking times he sends his car for a wash and polish and how often he got to "commute" to his office's various regional offices.
But never once does he ask anything about you (not that it mattered) and constantly interrupts your friend, spacing out when she talks and even made condescending remarks when she expressed opinions that he didn't share. Um, rude? If you've ever been in this sitch, you know the deal. But how do you bring your friend back to earth? As a friend, you owe it to be 100 per cent honest with her — without breaking her heart.
Try framing it as: "I'm a little concerned about how he treats you" instead of "I hate his freaking guts". But in case you haven't yet been in this awkward sitch or you've found yourself back on the market… Here's a breakdown of the species of guys to ghost.
THE SOFTBOY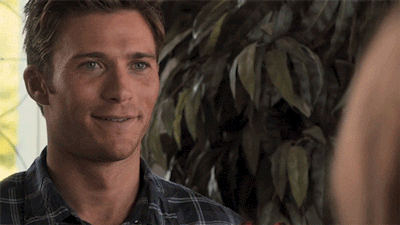 Profile: This is, quite possibly, the most sinister type of boy that has emerged. He's soft, sensitive and new age… Until you cross him.
How To Deal: The Softboy will get you hooked immediately. He has the right moves, he buys you flowers, dedicates songs to you, and honestly, sometimes comes from the most genuine place. He wants a relationship (yay). But when things go pear-shaped or you realise it won't work out, it's psychological warfare and all-out crazy.
Escape Route: It won't be easy, you or your bff will be quite hooked. "But he's so sweet other times…" she coos as he sends her a barrage of messages to come home at 10pm even though she's out with her girl friends. It's time to highlight the power imbalance strategically. Compromise is never an option for the Softboy. You need to heed advice and be firm. Tell him, "It really isn't working out because we are coming from different places".
#cleo, 5, all, avoid, boys, cleo malaysia, cost, couple, f***boy, gaslighter, guys, leech, look out, love, men, put-downer, relationship, softboy