5 Reasons Every Woman Should Masturbate Regularly
Call it what you want – masturbation, petting the cat, flicking the bean, fondling the fig, diddling Miss Daisy or buttering your muffin – but there are still many untapped territories in this subject.
For so long, we have been oppressed and denied the thought of women taking pleasure into their own hands. We were taught that it was not ladylike if you've watched porn or if you've tried to masturbate. Well, welcome to the 21st century because now everyone has watched porn and has at least tried to masturbate.
But there are some who might be wondering – why masturbate? How is it going to benefit me? We've done the research and here are some reasons why getting some lady loving time is needed:
1. You'll be over the moon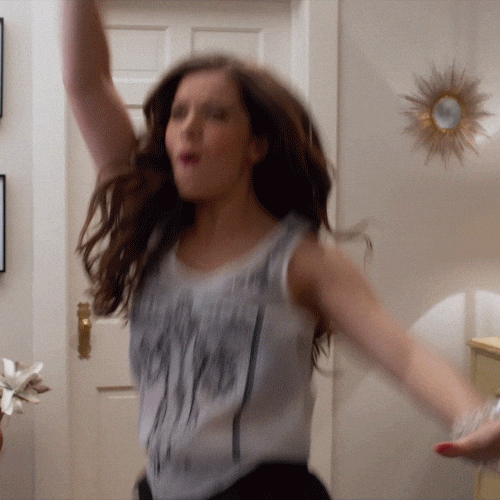 The first one is pretty simple, it makes you happier. Achieving an orgasm releases dopamine and oxytocin. These two drugs are known as the "feel good" drugs that our body naturally releases. You'll have an improved mood with a natural high. This is something money can't buy, hun. 
#cleo, body aches, cervix, cleo malaysia, flick the bean, happy, how to masturbate, improve mood, infections, insomnia, masturbate, masturbation, mood, orgasm, passion, passionate, pms, self love, sex, sexual, sexual need, sexy, should women masturbate, sleep, STD, UTI, why masturbate, woman, women masturbate