5 Reasons Why Long Distance Relationships Aren't That Bad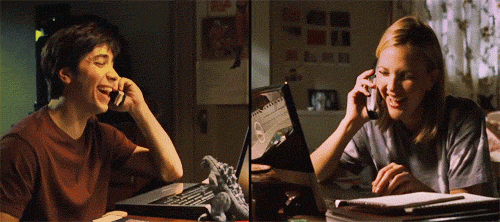 Your boyfriend of five years is going off to further his studies and you're at the edge of your seat, biting your nails and wondering if this is gonna work out.
We're here to tell you that while social media and rom-coms portray long distance relationships as a recipe for disaster —think horror, heartache and misery— it's not all true! Sure, they might take more than the average amount of effort but it's completely doable. Well… most of the time.
Here are five reasons why you shouldn't be so terrified of LDR:
Communication is A-W-E-S-O-M-E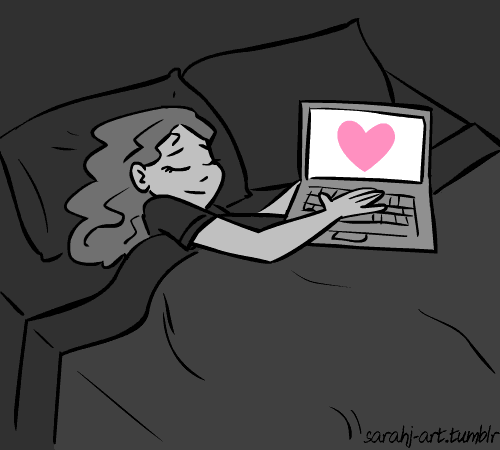 You'll start appreciating their texts and calls so much more. Selfies are more attractive and Snapchats are a treasure trove of emotions. Because you'll value their effort to keep in touch, you'll be more attracted to them and more bonded in the long run! Yay! It's like waking up to a good morning text every single day of the week.
This is the time when you're planning Skype dates or FaceTime conversations instead of the regular, "So what're you up to now?" texts. Sure, the physical aspect of the relationship might not be there but this tests how well you are able to communicate your feelings to one another.