5 Stages In Your Life That You Should Focus On
How will your body be in the future? You're in your 20s but guess what, you haven't peaked just yet. Yay!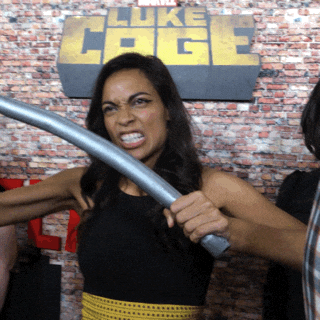 25 – The age you're the strongest, physically
According to a study published in the Encyclopedia of Sports Medicine and Science, your muscle strength peaks around this age. And the good news is, you can enjoy that strength for the next 10 to 15 years before it starts to decline due to age. In the meantime, sign up for those classes. Now's a good time to start lifting weights?