5 Resolutions For The New Year That You Can Actually Achieve
Get into the new year with an upgrade on your mind. Here are the real #HitRefresh resolutions you should make for yourself, and keep.
Another year, another set of resos to make and try to not break. We try our best to make this one life we live to make it awesome, but sometimes things happen. Life happens. That doesn't matter, because one of the silver linings in a new year is being able to start fresh. So as we're moving into a new decade, it 's time to put some things in the past. No more playing down everything that you've achieved, or feeling insecure about what you can achieve. Really get to know that one person who really matters: you. This time around, at least make sure that you do one thing for yourself — allow yourself to grow into the person that you are, instead of the person you, or other people, think you are. If there's one thing for sure, that 's the way to really hit refresh on your life. TLDR; Be you, and everything beyond that.
Here's the starting point.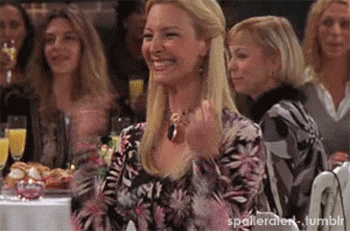 OWN YOUR ACCOMPLISHMENTS
Ever catch yourself saying "My job sounds cooler than it actually is…" or "Sure, this looks great on me but I've got Spanx to thank". Everyone lacks confidence somehow, but learn how to sell yourself, and be okay with it. Remember all the achievements you've got down — the impressive degree, the half-marathon personal best, the volunteer work you love doing. You're a catch.
#cleo, 20s, 30s, 70s, accomplishments, achieve, age, baggage, cleo malaysia, emoji, february 2018, female, girl, hook up, it's all about me, jan/feb 2018, life, me, new year, on, resolutions, to, women, you