5 Things To Consider Before Walking Out Of Your Current Job
Text and reporting by Karen Fong and Jasnitha Nair 
My mum never raised a quitter!" you might think to yourself — but there are many reasons why anyone would leave a job. As long as you can justify them to yourself, they're probably all valid reasons. Sure, there's nothing wrong with moving on but if you know you're going to leave, do it the right way. Bridges, don't burn them, and never cut your losses. Keep the relationship going.
According to CDC Malaysia, Malaysians are changing careers an average of three times during their professional lives — not just in the sense of merely changing employer, but a full change in professional direction. While it 's completely fine to do this, there also needs to be proper and sufficient planning. Are you thinking of a job or career change at this very moment? Here are some things you should bear in mind according to Annie Liza, CDC Malaysia Chief Operating Officer.
TIMING IS EVERYTHING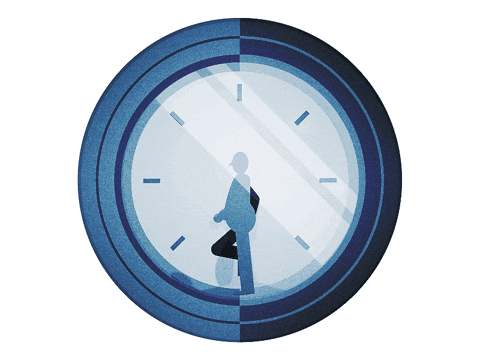 First things first, don't resign from your old job before you've officially signed and accepted your new job offer. Once that 's done, make sure you let your current employer know as soon as possible. "It 's always advisable to remain professional when it comes to managing one's career. Treat your career like you would a business, where you are the core product. If there is one thing that 's within considerable degree of your control, it is shaping the direction of your reputation. Your behavior and attitude speak volumes and impacts your reputation," explains Annie.